Welcome to the November Community Digest!
I hope that everyone had a wonderful and fulfilling Thanksgiving full of gratitude and warmth.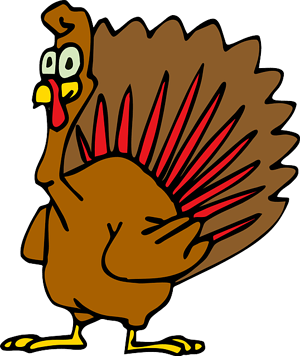 What happened in our community during November? Let's check it out!
Community Forum Stats
In November our community grew by 565 new members, created 393 new topics and 1674 new posts! We received around 6008 member visits in November and, in addition, the community hearted 247 posts.
Our top community contributor this month was @stefan_garnham! @stefan_garnham has been busy helping people out and started our new NRQL Library:
And of course our big event - FutureStack - and you can find a variety of roundups and recaps on our blog.
Do you have content that you'd like to share with our community? We encourage you to link to it or post it to our forums and share directly with other community members.
On the Blog
Upcoming Events and Training
Check out and register for our upcoming webinars and view past webinars! Find them all on our Webinars page.
Do you have an idea for a meetup or event? Do you want to hang out and grab coffee with some New Relic users? Start a post in our Events Category and invite others along!
Stay up to date about upcoming events by checking out our community calendar.
Want to chat?
Want to get to know each other and talk tech? Join us in our Dev Chat category!
We want to hear from you!
If you have requests, comments, or desires to help with building our community please respond to this post or send me a private message and we'll see what we can do together.
Want to know more about what's going on with the community? Respond and let us know!