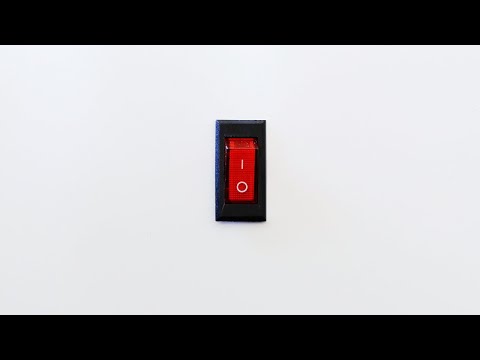 Introducing Instant Observability
New Relic Instant Observability (I/O) helps you monitor your stack like a pro, without the burden of manual setup. It is an open source ecosystem of 400+ quickstarts—out-of-the-box bundles of integrations, dashboards, and alerts—created by observability experts around the world, vetted by New Relic, and ready for you to install with one click. No matter what tools you rely on, New Relic I/O is your hub for instant observability.
You may have noticed a new button in the top nav of New Relic One, or maybe you've found the new section in New Relic Developers for "Instant Observability." This post will show you how to navigate New Relic I/O and install a quickstart so you can get value from your data even faster!
To learn more about New Relic I/O, you can read the blog post here.
Installing your first quickstart
What you'll get
Using quickstarts is easy and fast! Follow the instructions below to quickly see inside your data. This post shows an example of installing and using the .NET quickstart, which gives you:
Guided instrumentation for the data source (in this case, the .NET agent)
A dashboard with multiple pages
Recommended alert configurations
What you'll need
Before you begin, make sure you are logged into New Relic, or sign up for a free account here (no credit card needed).
Installing the quickstart
In New Relic One, to see the catalog, click Instant Observability in the top navigation. You can search, filter by contents, or select a category, such as Kubernetes or APM.
Then select a quickstart to learn more about it:

After you select a quickstart, you can see what's included in the quickstart details. See a description of the pack, screenshots, and information on the included resources. Click Install this quickstart to get started.
Follow the instructions and install the necessary instrumentation to get the data used in the quickstart:
After you complete the installation process, click See your data:
Enjoy the dashboards, alerts, and insights. Because you clicked see your data, you will be taken into the dashboard.
To see your alerts, go to
Alerts & AI > Policies
. Tip: Ensure that you have selected the correct account to see the relevant policies.
Voila! You're on the path to becoming an observability expert. Yes, it's really as simple as that.
FAQ
What are quickstarts?
Quickstarts are a package of fundamental building blocks for observability; they can include any combination of: integrations, dashboards, alerts, and instrumentation.
Who can use quickstarts from New Relic I/O?
Anyone can access New Relic I/O, see what use cases are supported, and install the quickstart at https://newrelic.com/instant-observability. Those who already have a New Relic account can click the "Instant Observability" button in New Relic One, as shown in the steps above. However, only full platform users can see dashboards installed from quickstarts. Every free forever account includes a free full user, so anyone can get started in minutes.
Where can I find integrations?
Integrations have also been ported to the New Relic I/O catalog as part of quickstarts to offer one single place to discover the technologies and use cases supported by New Relic. As a result, many integrations are now bundled with relevant dashboards and alert configurations, ready out of the box in a quickstart.
Why do some quickstarts only include data sources?
The majority of quickstarts include a dashboards, alerts, and/or a guided install process. Yet, some currently only include a data source. Each quickstart is based on a use case or technology that engineers rely on. As such, some are based on integrations link to instrumentation documentation at the moment. New Relic will continue to build and improve quickstarts on an ongoing basis. Since New Relic I/O is open source, anyone can contribute or add to quickstarts. You can find the repository here.
Next steps
Get started: browse New Relic I/O and find a quickstart for a technology or use case you want to monitor
Watch a demo: If you prefer to watch how it's done first, see the Nerd Byte video here.
Contribute a quickstart: Want to share your monitoring use case or best practices? New Relic Instant Observability is open source, so it's easy to add to quickstarts or build a brand new one. Help drive the mission to democratize observability—and be featured as a quickstart author. View the repo, or follow this tutorial to build a quickstart.
Resources: