Find a service with no open violations in the New Relic One UI.
Scrub through your dashboard, showing the scrubber on more than one widget.
Complete the Discovery Center's New Relic One tour.
Find documentation and support links.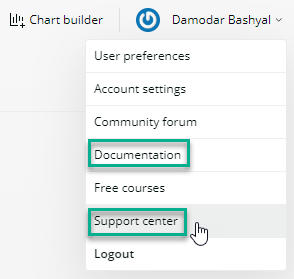 Alter the trace refinement histograms in Distributed Tracing.
Create a chart in basic mode & screenshot that + the advanced NRQL.
&