The bug appears in the web UI of new relic, None of the people accessing the account are able to login. Is this a payment related issue? If so, why do we get black screen during login?
When we login to the one.newrelic.com, we get this blank page with the error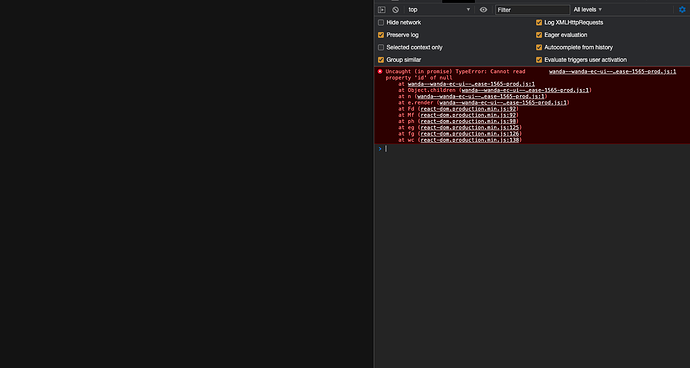 We had recently taken down some of our servers, but to delete those servers from new relic, we should be able to log in, But we are unable to access the UI itself. It has been 5 days since this last occurred and we are finding it very hard to cope and debug our production bugs without newrelic.