Hi there,
I have a problem receiving data from New Relic PHP agent.
I'm using Cyberpanel + Litespeed Enterprise (lsphp) on CentOS 8 for a bigger Woocommerce Wordpress site.
Since the site is big and uses lots of plugins I would like to start to monitor PHP and MySQL with APM.
So I installed the APM PHP agent using this guide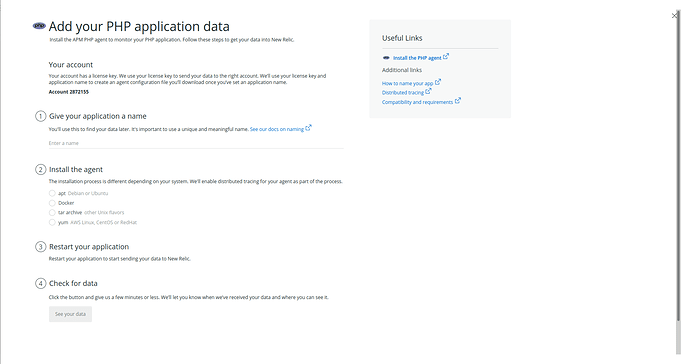 My question: Is there something I have to do additionally? I assume that New Relic and Litespeed is not compatible straight out of the box because of lsphp modification.
But I couldn't find any updated guide…
Thank you in advance